PLUS, you'll get access to our free bulletin Exponential Investor - your daily guide to the stock market's next BIG stock opportunities…
All of this is yours today.
Get your free guide "3 Buy and Hold Stocks" now. Just click below for free access.
GET FREE ACCESS NOW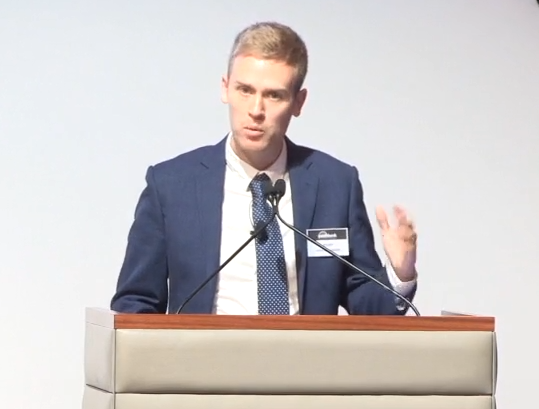 Over the last decade, Nick O'Connor has helped more than 173,000 investors in the UK understand how the financial markets really work… by sharing ideas and insights that the mainstream financial press routinely overlooks.
As Publisher of Southbank Investment Research, Nick works with some of the smartest and most-respected analysts and experts in the world.
Calling upon billion-dollar wealth managers, tech investing experts and the City's top financial minds, Southbank is part of the largest under-the-radar financial intelligence network in the world… with more readers than the Wall St Journal and The Economist, combined.
GET FREE ACCESS NOW
"It gives a much broader picture than anything from the news, in newspapers or share brokers" – JS, Stourport-On-Severn
"Insight into why certain things may happen in the financial world. Enhances your knowledge" –Robert, Inverness
"Always interesting to read someone who has their finger on the pulse and makes it easy to understand what's going on" – GC, Fareham
GET FREE ACCESS NOW