PLUS, you'll get access to our free bulletin Exponential Investor - your daily insight into the stock market's next BIG stock opportunities…
All of this is yours today.
Get your free guide "3 Buy and Hold Stocks", written by investment guru Sam Volkering, now. Just click below for free access.
GET FREE ACCESS NOW
About Sam Volkering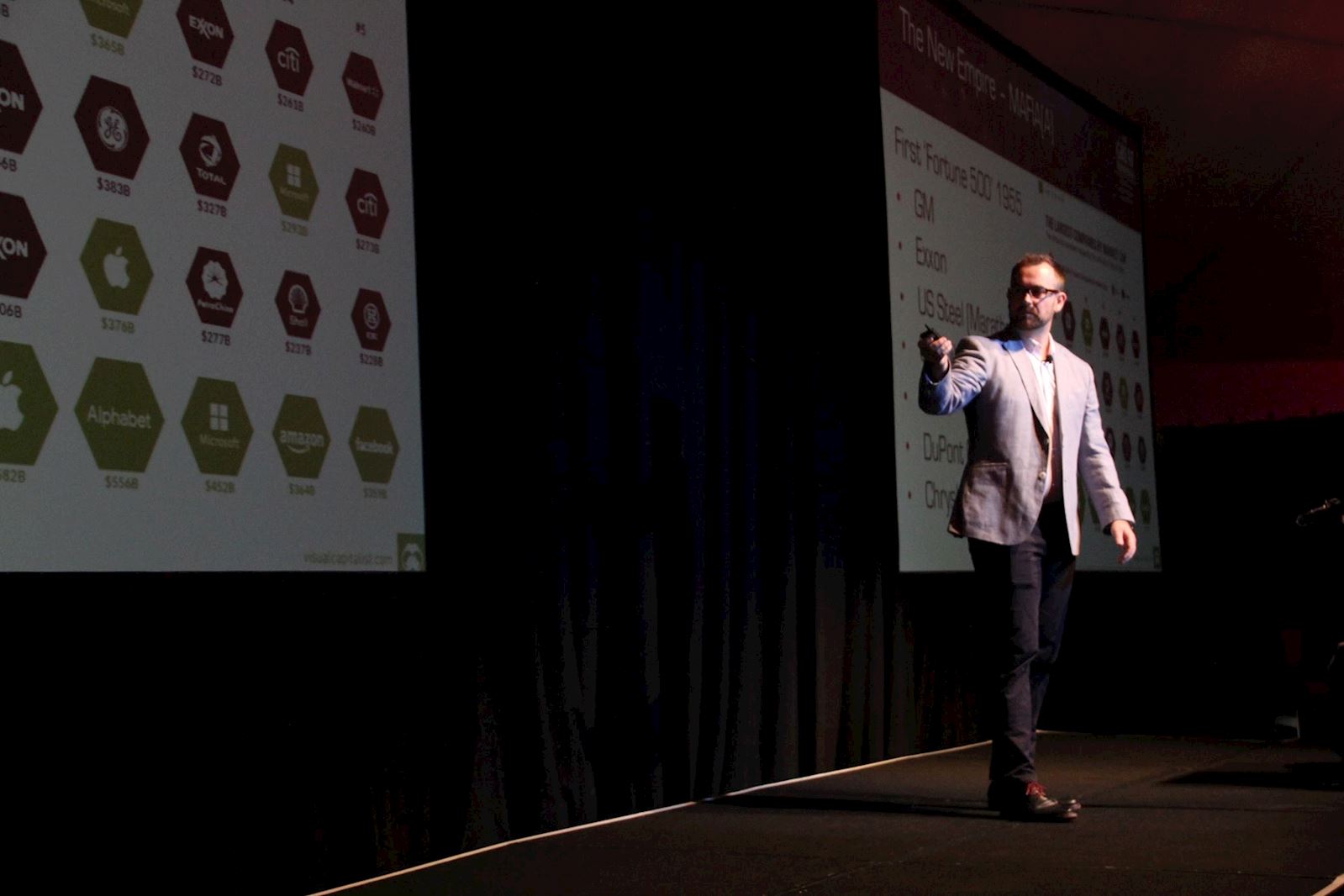 Sam has spent more than a decade uncovering, researching and investigating the world's most revolutionary technology trends before they hit the big time. He predicted the first wave of 3D printing, the arrival of augmented reality and most notably the rise of fintech disruptors, artificial intelligence and pioneers in the quantum computing space.
Past performance is not a reliable indicator of future results
Past performance is not a reliable indicator of future results
He first bought bitcoin in 2011 when it was trading for a mere $12 and got into Ripple way back in 2015… and rode it to a 20,000% gain! He is recognised as a leading authority in the field of cryptocurrency and went on to write the bestselling book - Crypto Revolution: Bitcoin, Cryptocurrencies and The Future of Money.
Today, Sam is the editor of Exponential Investor – one of the UK's most forward-thinking daily financial newsletters with over 63,000 readers.
He's also the editor of the popular investment advisory Frontier Tech Investor. Whether it's tiny, AIM-listed small and microcaps, tomorrow's breakthrough technologies and the companies driving them, or a huge opportunity that has gone unnoticed by the mainstream pundits – Sam is dedicated to helping British investors with his edge-of-the-bell curve investment ideas.
GET FREE ACCESS NOW
Here's what our readers have to say about Exponential Investor:
"It gives a much broader picture than anything from the news, in newspapers or share brokers" – JS, Stourport-On-Severn
"Insight into why certain things may happen in the financial world. Enhances your knowledge" –Robert, Inverness
"Always interesting to read someone who has their finger on the pulse and makes it easy to understand what's going on" – GC, Fareham
GET FREE ACCESS NOW